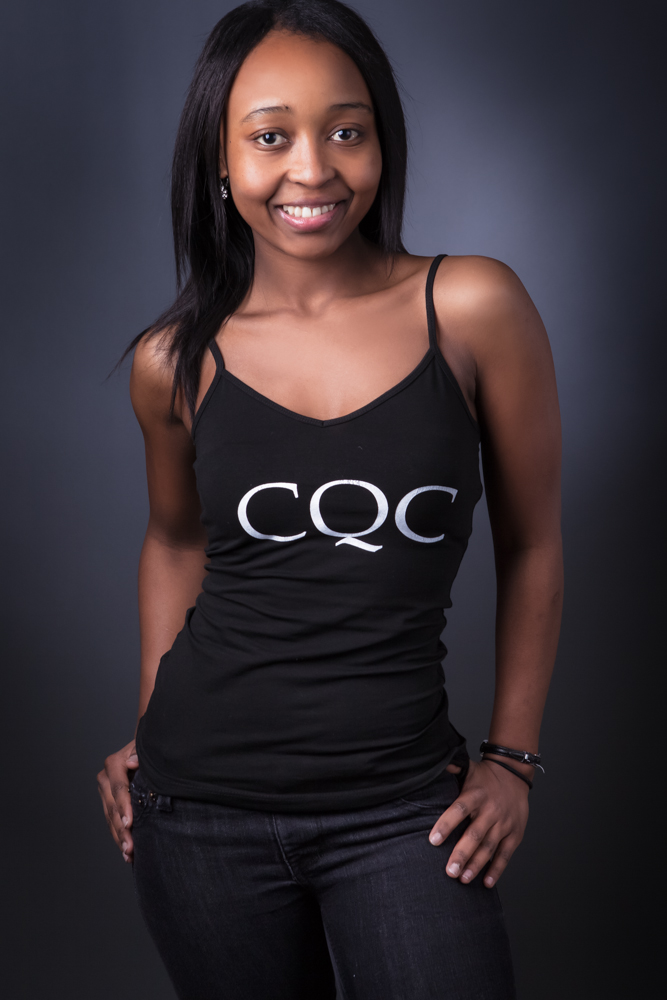 Updating Information  and Photos

24 yrs old, Capricorn born in Kenya on new years day.

I'm a physical therapy student at Mcpenn valley.

I like to think of life as a special gift, one that is to be enjoyed to the maximum.

I love the outdoors, animals and anything that gives me an adrenaline rush and of course, good music.

I have a passion for yoga and have been a yogi for 3 years and love every moment of its practice and meditation.

I like to tell people to always smile, you never really know who's life you might just bring some sunshine into.